We make Medicare simple and easy to understand
With Vantage Insurance Brokers, you'll get a team of unbiased experts that will educate you and then present you with options.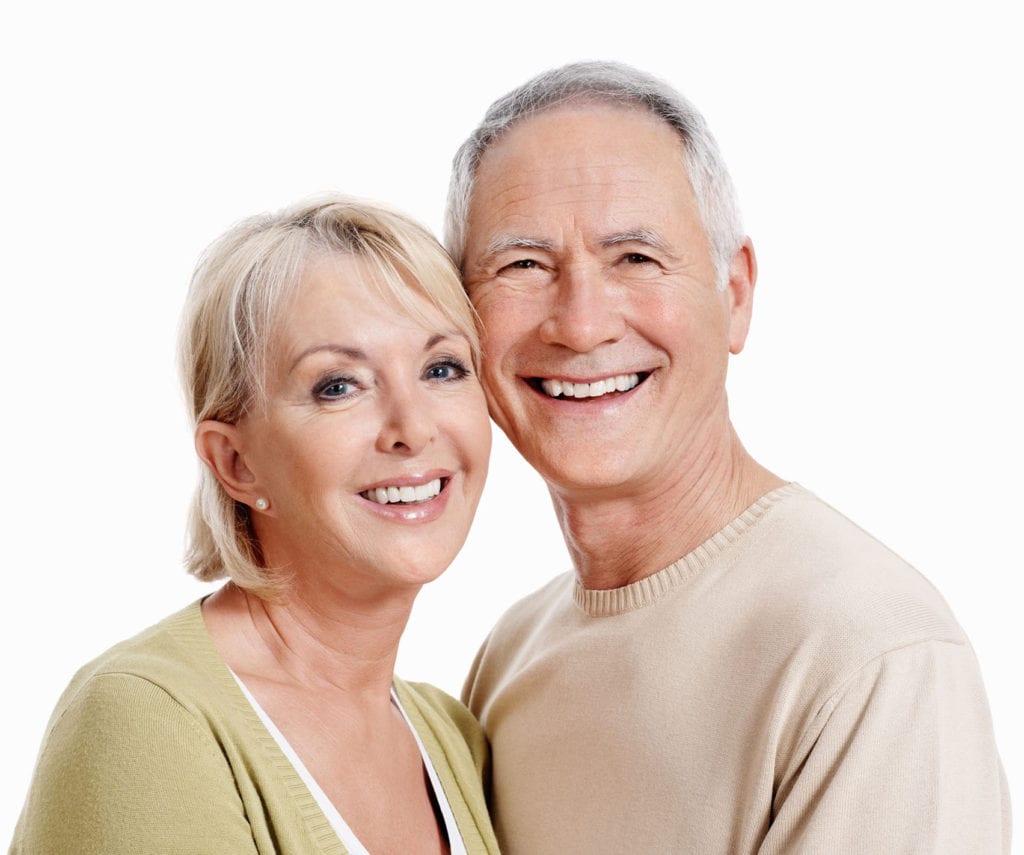 Finding the perfect Medicare Plan has never been easier.  Here at Vantage Insurance Brokers, we are on YOUR side when it comes to Medicare. We are your advocate.
We are here to help you every step of the way on your Medicare journey.  Always keeping you up to date on any changes, as well and making sure you are on the best Medicare Plan for your budget and needs. 
Vantage Insurance Brokers is here to help make choosing a Medicare plan much more simple. We understand how confusing the process can be comparing all the different plans. We want you to know you are not alone in this process… we are here to help every step of the way.
Vantage Insurance Brokers are part of an Independent Insurance Agency that represents the Top A-rated carriers in your state. With our advanced technology, we comparison shop over 25+ companies available to you so you are always guaranteed to get the best available rate. Saving you hours of time and money so you can get back to what you enjoy doing.
We are committed to a lasting relationship. So not only do we save you money today and help you with your Medicare needs. We follow up each year when there are any changes to make sure you are always on the best most cost-effective plan available to you. Our clients usually come for the savings and stay for the service.
Give Vantage Insurance Brokers a try, they provide exceptional, straightforward, no-hassle service that you will leave feeling like you finally have someone on your side with your Medicare Insurance needs.
You get a dedicated team of unbiased experts to help educate you with your options
Medicare Advantage
Medicare Advantage Plans, also known as Medicare Part C, feature coverage similar to Original Medicare but they have additional benefits like dental, vision, hearing, prescription drugs, and more.
Medicare Supplements
Medicare Supplements, also known as Medigap, are private insurance plans that cover the leftover costs of Original Medicare like coinsurance/copays, deductibles, and more.
Medicare Part D
Are you just looking for prescription drug coverage? That's Part D! Each Part D plan has a list of drugs it covers. Medicare requires the plan to offer at least two drugs in each class of medication.
GIVE US A CALL TODAY FOR A FREE QUOTE! 801-845-9150